Your Local, Home-Grown
Website Designer in Delta, BC.
Make an Impression™ with creative website design and rock-solid web hosting services built by Footeprint. Locally focused but with world-wide influence, we offer professional, responsive web designs that get results.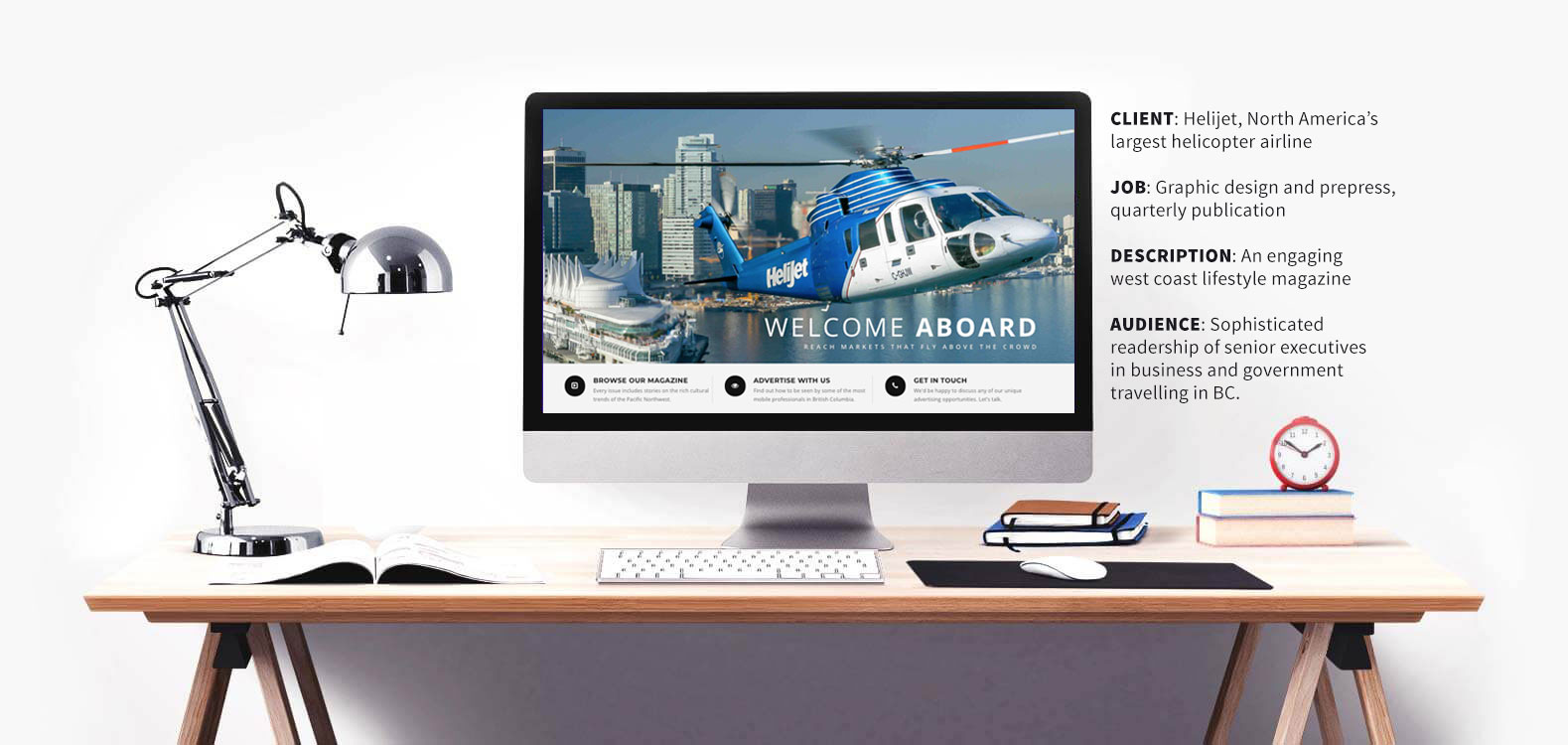 Served just right with lightning-fast, secure website hosting
From economy to unlimited hosting plans, wordpress, email and much more!
Select from our plans below or contact us and we'll pair you with just the right hosting platform. We have industry-standard cPanel controls and 24/7 free support for fast, secure, reliable website hosting. For the more hands-on, our popular Managed WordPress solution offers secure, hassle-free content management. With Managed WordPress, we handle the technical stuff for you – server setup, security, backups, even performance optimization – so you can spend your time designing, managing content and doing what's important to you.