Set Your Goals
We help customers identify with businesses just like yours. We use our best web development know-how to make that important connection, in print or online. In short, a customized website design, co-branded with printed material, is the best way to earn customer loyalty.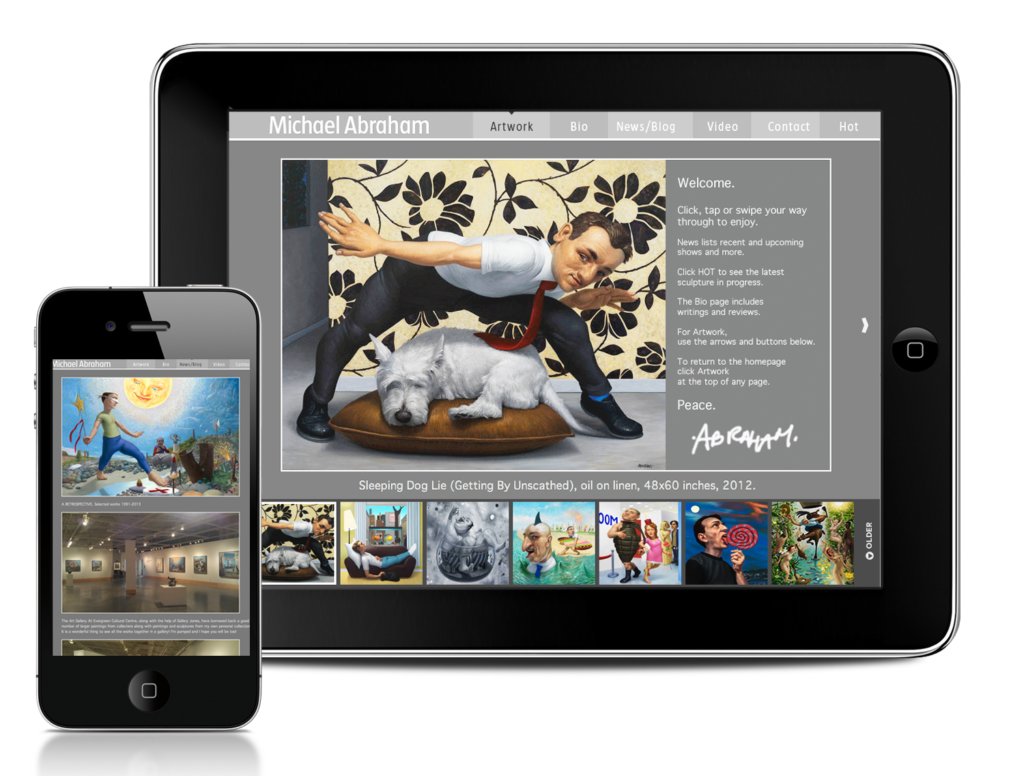 Harness the Power
At Footeprint Media we use nothing less than high-end graphics, truly inspired web design and advanced web-based technologies. Our extensive portfolio and customer testimonials over many years are your assurance that we mean business. You'll find our prices are reasonable and we get results!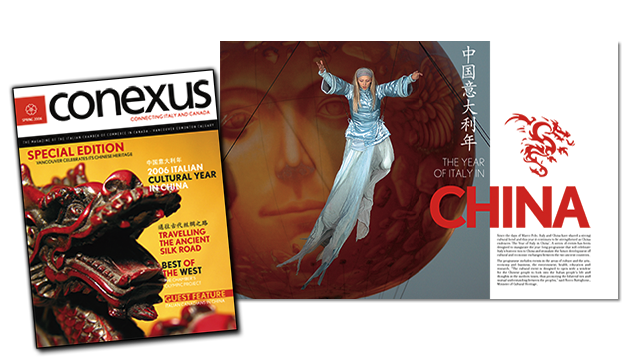 Be Inspired
Each business or non-profit group that we work with is unique, with needs that vary widely. We embrace these differences and offer customized, cost-effective approaches to help design and re-design custom websites. We believe that unique challenges often inspire creative solutions.